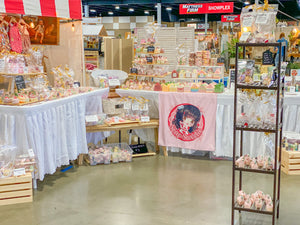 Don't miss our next market!
Each soap is pretty much unique. We have a lot of minis and donuts that are just not like any other.
Soap Sweetie is made in sporadic moments of creativity.. Some have 25 flowers on them, and some have none.
You'll likely find the perfect soap or bath treat for you if you are able to pick and choose between the hundreds of different styles.
Soap Sweetie Market Calendar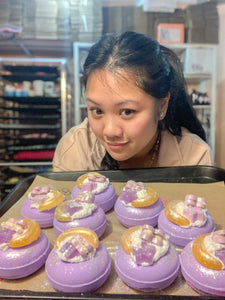 Family & Friend Discount
Holiday Discount for close friends and family!
Our Goal
Your atmosphere is everything. At Soap Sweetie, we care about what makes you feel comfortable and what makes you feel cute. We create bath treats that enhance your "Me-Time" experience so that you can feel amazing inside and out!